Welcome to For the Love of Fizz!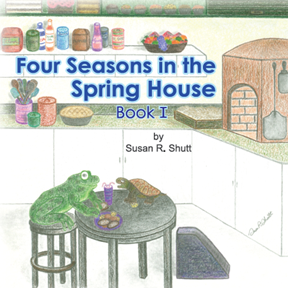 Our first children's book Four Seasons in the Spring House, Book 1 is available on Amazon and other retailers. This is a story of rescue and redemption that takes place in the marvelous Spring House of Safety, where all animals are kept safe from harm.
For more details about our company's purpose and direction, please visit our Mission page.
For fundraising opportunities for your organization, please contact Information@LoveofFizz.com.